After you submit the form, an expert will reach out to answer questions and help you begin your journey.
The latest from Catholic Schools
---
Join Our School News Email List!
Enter your information to receive free news and updates about the Catholic Schools of Brooklyn and Queens.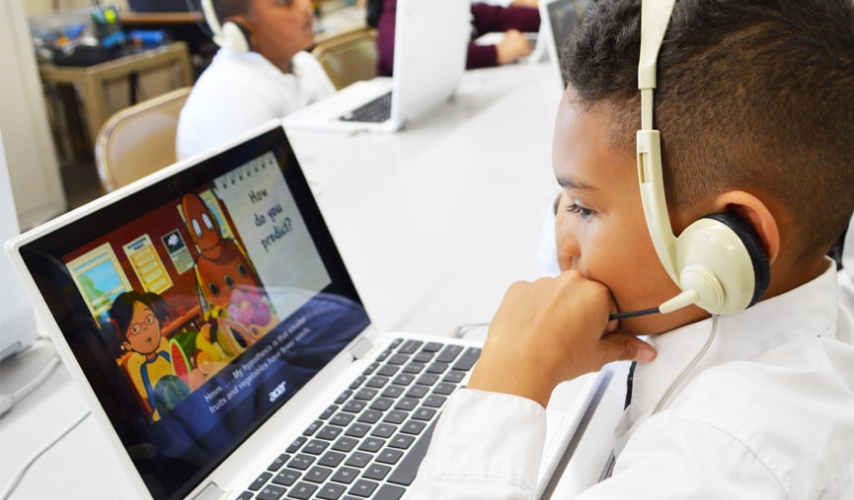 How to apply?
Every journey begins with a single step. For parents exploring which Catholic Academy or Parish School is best suited for their child, that step is a virtual or in-person tour.
Are you ready?
Begin your journey now