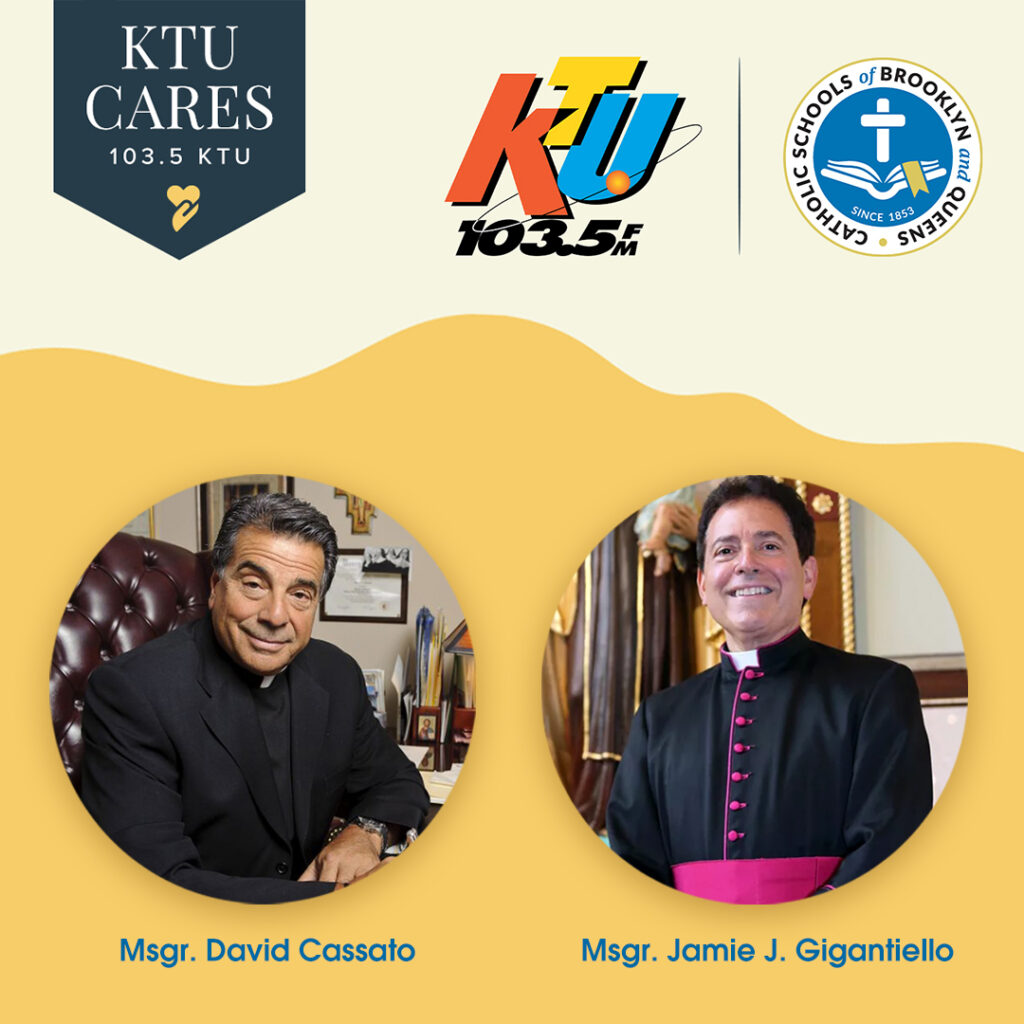 Our schools are guided and driven by a clear mission that embraces a Catholic Identity rooted in Gospel values, centered on the Eucharist, and committed to faith formation, academic excellence and service.
We provide a rigorous academic program for religious studies and catechesis in the Catholic faith, set within a total academic curriculum that integrates faith, culture, and life.
We provide opportunities outside the classroom for student faith formation, participation in liturgical and communal prayer, and action in service of social justice.
We provide opportunities for adult faith formation and action in service of social justice.
We provide a rigorous curriculum aligned with NY State Standards, 21st century skills, and Gospel values, implemented through effective instruction.
We use school-wide assessment methods and practices to document student learning and program effectiveness, to make student performances transparent, and to inform the continuous review of curriculum and the improvement of instructional practices.
Our schools are led by dedicated boards and experienced principals committed to our mission, who operate collaboratively with parents and the wider school community to realize and implement the school's mission and vision.
Our schools are committed to operational excellence through rigorous planning, policies, stewardship of our facilities and outstanding communications to parents and the wider community.
A Learning Experience
What makes a Catholic education so special? During the Year of Renewal, we are creating Webisodes that allow you access to the unique environment and the behind-the-scenes perspective of our Catholic schools.
St. Edmund School
Divine Wisdom Catholic Academy
Ss. Joachim & Anne School
St. Michael Catholic Academy
St. Athanasius Catholic Academy
St. Bernard Catholic Academy