Over 200 stake holders gathered on October 20th, 2022 at Terrace on the Park for the Conference for Catholic School Imagination.
The future of our schools is stronger because of you, our shared faith, and the inspiration we give each other.
Please see the keynote from Superintendent Dcn. Kevin McCormack and the resources shared during the breakout sessions.
VIEW OUR PRESENTATIONS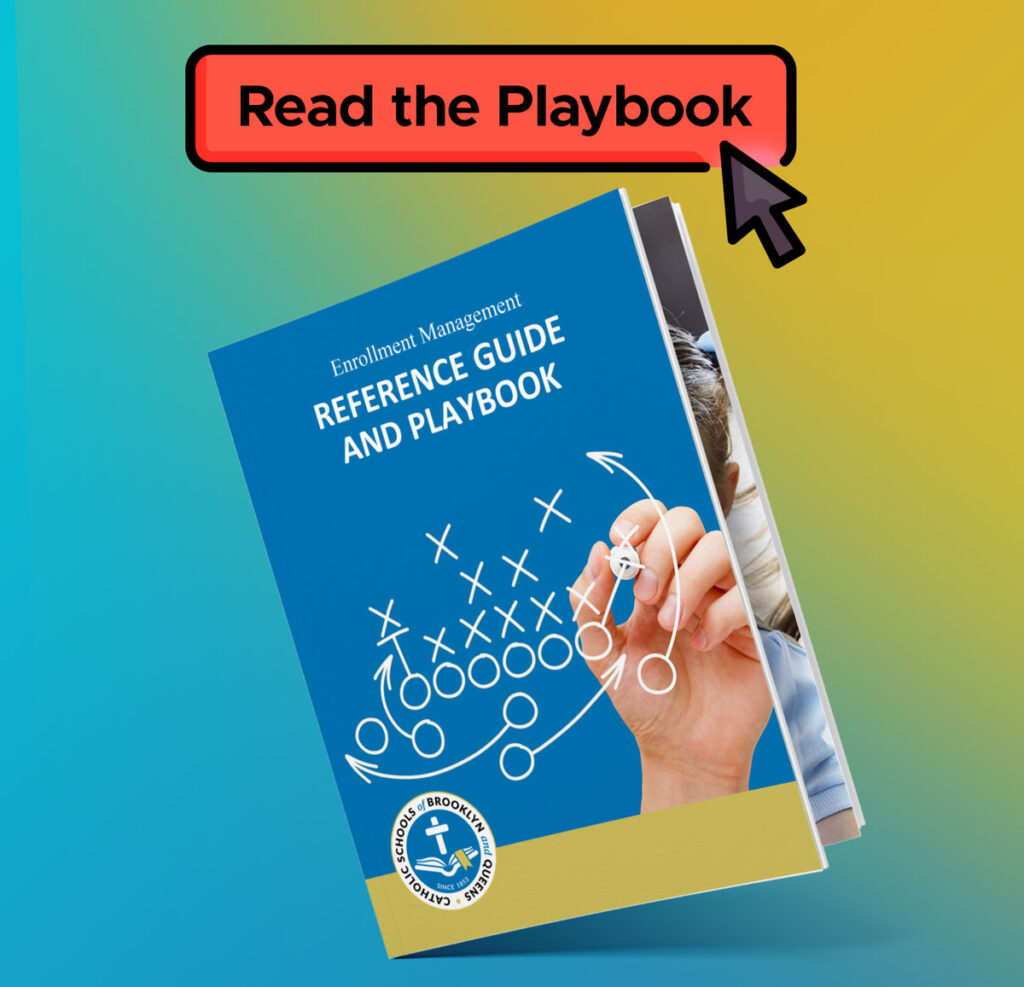 THANK YOU TO OUR SPONSORS