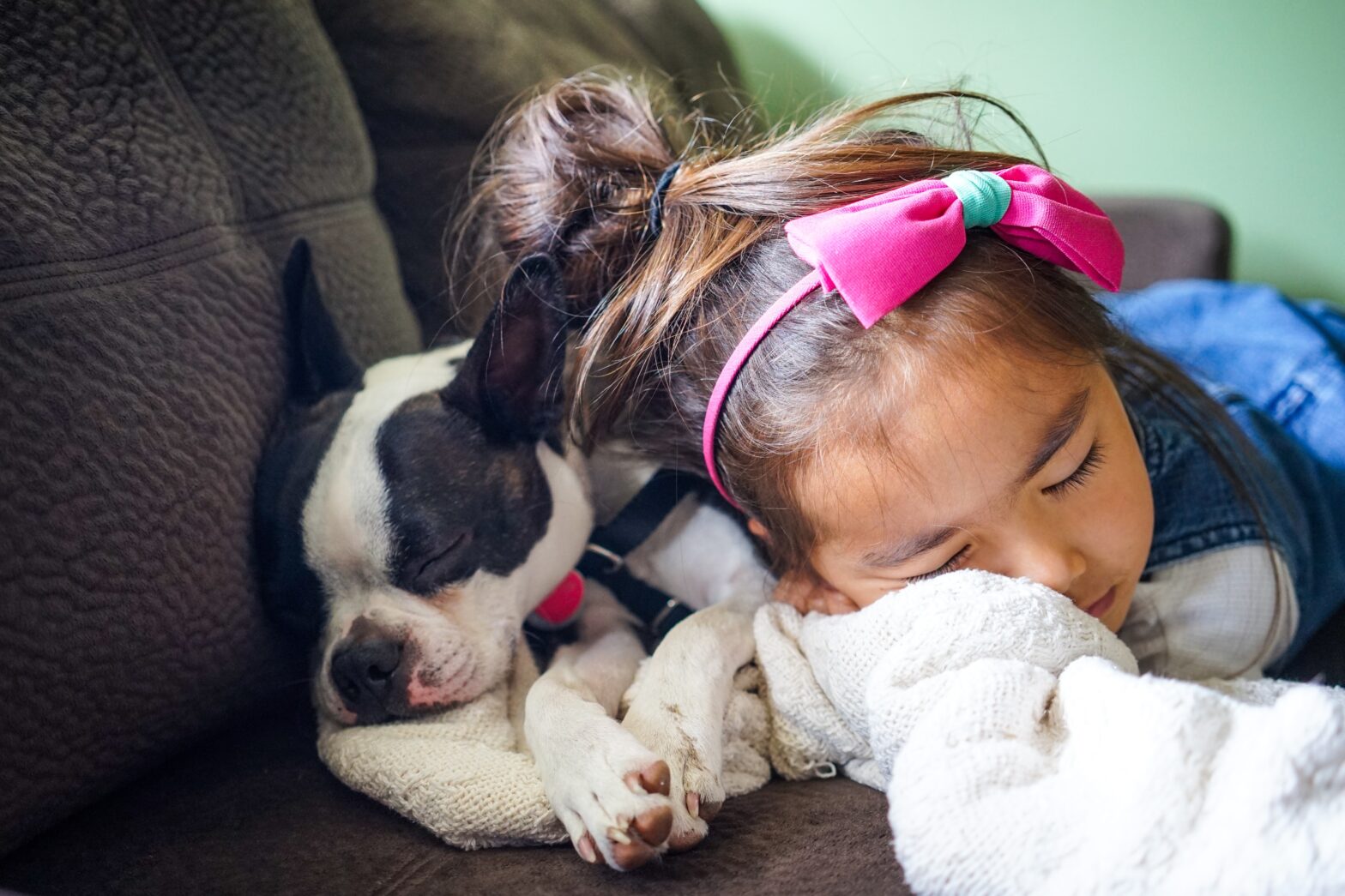 Throughout their time in school, your child will be inundated with academics, extracurriculars, a social life, and everything in between. All of these things can put a lot of stress on your child, and getting enough sleep is imperative. So is your child getting enough sleep? Here's how you can tell and how to improve your child's sleeping habits.
---
Join Our School News Email List!
Enter your information to receive free news and updates about the Catholic Schools of Brooklyn and Queens.