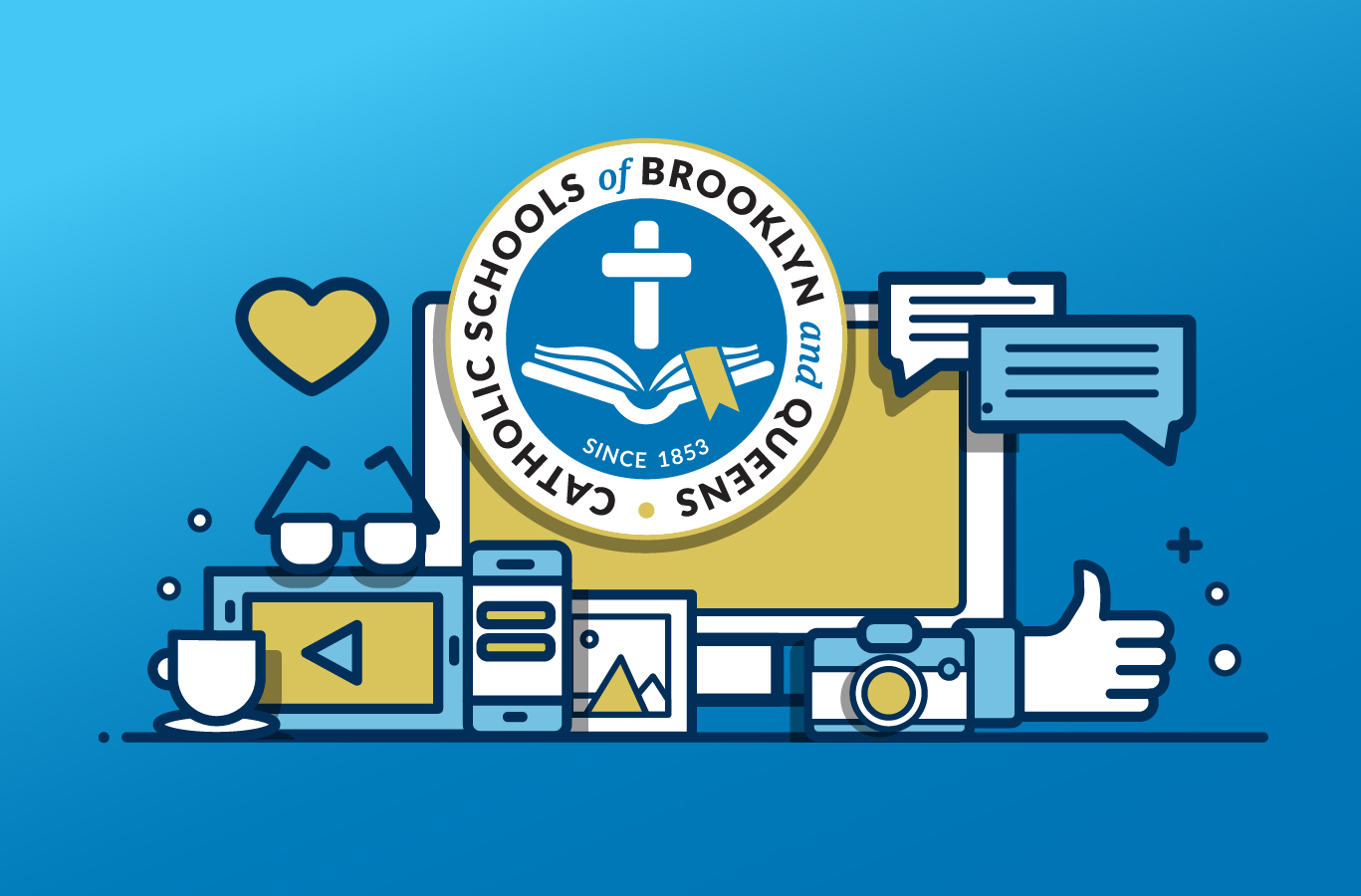 One of the most important values you can instill in your children is compassion. As your child navigates the world through school and play, they will come across various situations that test their character.
---
Join Our School News Email List!
Enter your information to receive free news and updates about the Catholic Schools of Brooklyn and Queens.