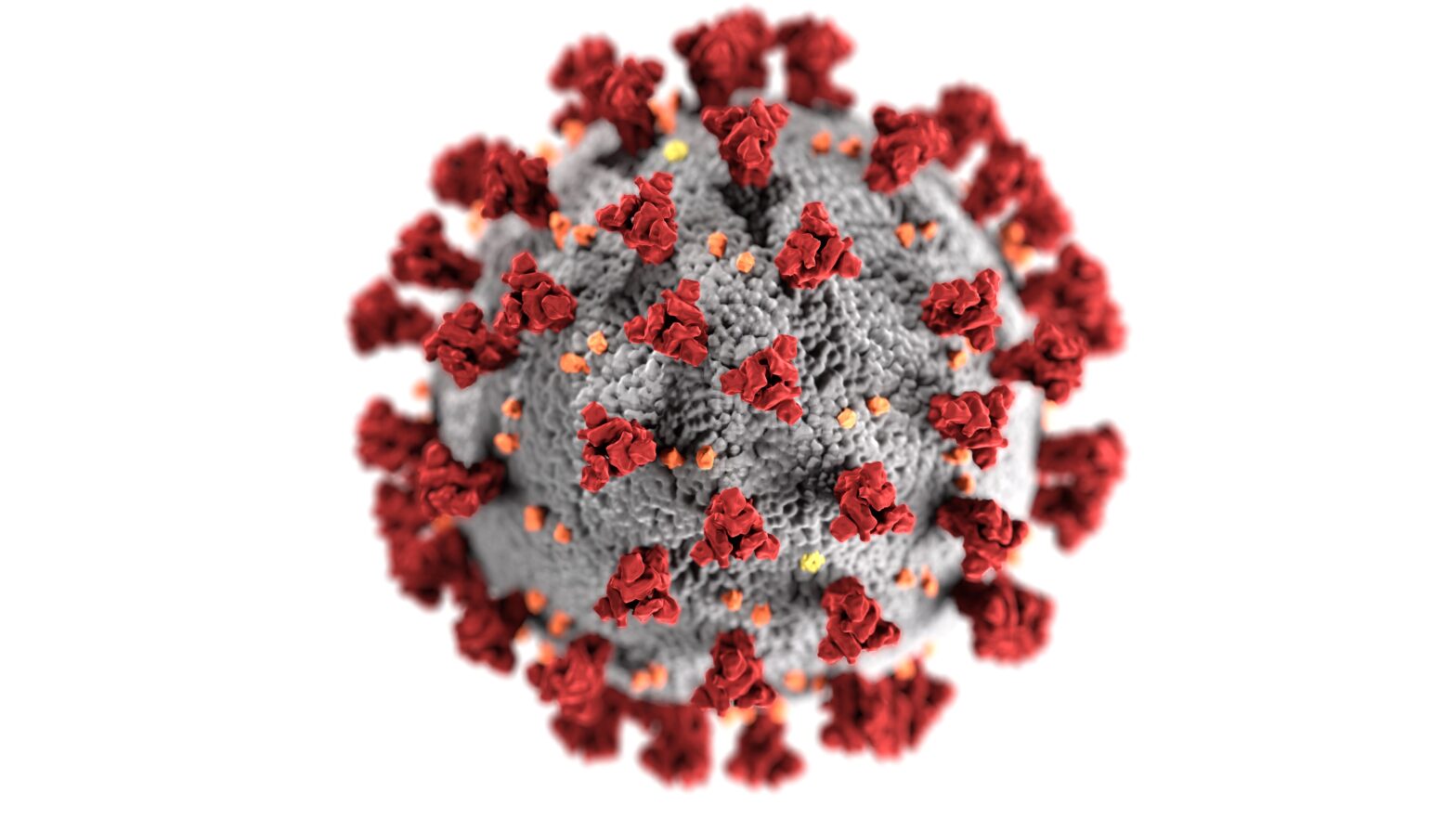 According to the National Report Card (via NPR), reading and math scores have declined in light of the COVID-19 pandemic. With children transitioning to online learning throughout the two-year gap, they were met with circumstances no one has ever dealt with before.
---
Join Our School News Email List!
Enter your information to receive free news and updates about the Catholic Schools of Brooklyn and Queens.